FINE GEAR, FOND MEMORIES™
Quality gear, designed for you - yes, you. You're the type of hunter that doesn't quit, even once the sun sets and you've left the field. Each decision you make, from weather checks, stand locations and choosing your gear, is well calculated. Most importantly, your choices are made with good intent and forethought - ensuring the actions you take now will allow for future generations of our sport to prosper and be a part of the HALF RACK® Family for years to come.
FINE GEAR - RIGGED FOR YOU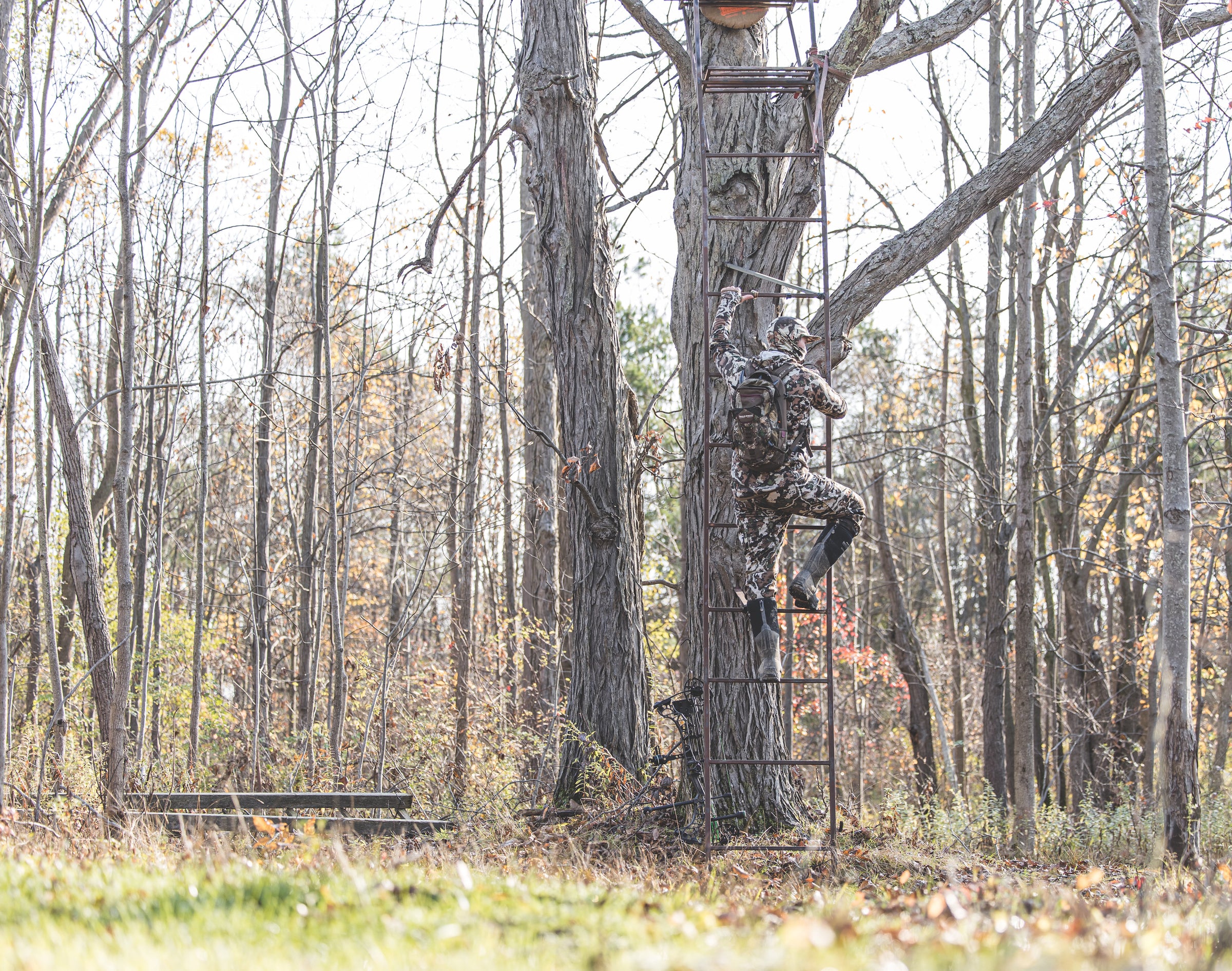 FINE GEAR, FOND MEMORIES™
OUR FOCUS
To bring you the highest quality hunting and outdoor accessories that will help you prosper in the field. We're ever looking forward, continuing to make the gear we love better, not just for us but for you. Aiming to be mindful of the past, conservation conscious and evolve into the future.
LEARN MORE
HUMBLE BEGINNINGS
BORN IN THE WOODS OF WISCO.
Every great story begins somewhere, here's ours - Beginning in the north woods of Wisconsin at a deer camp much like many others: sitting around a fire, telling old lies and chasing cold snaps on the trail of whitetails.