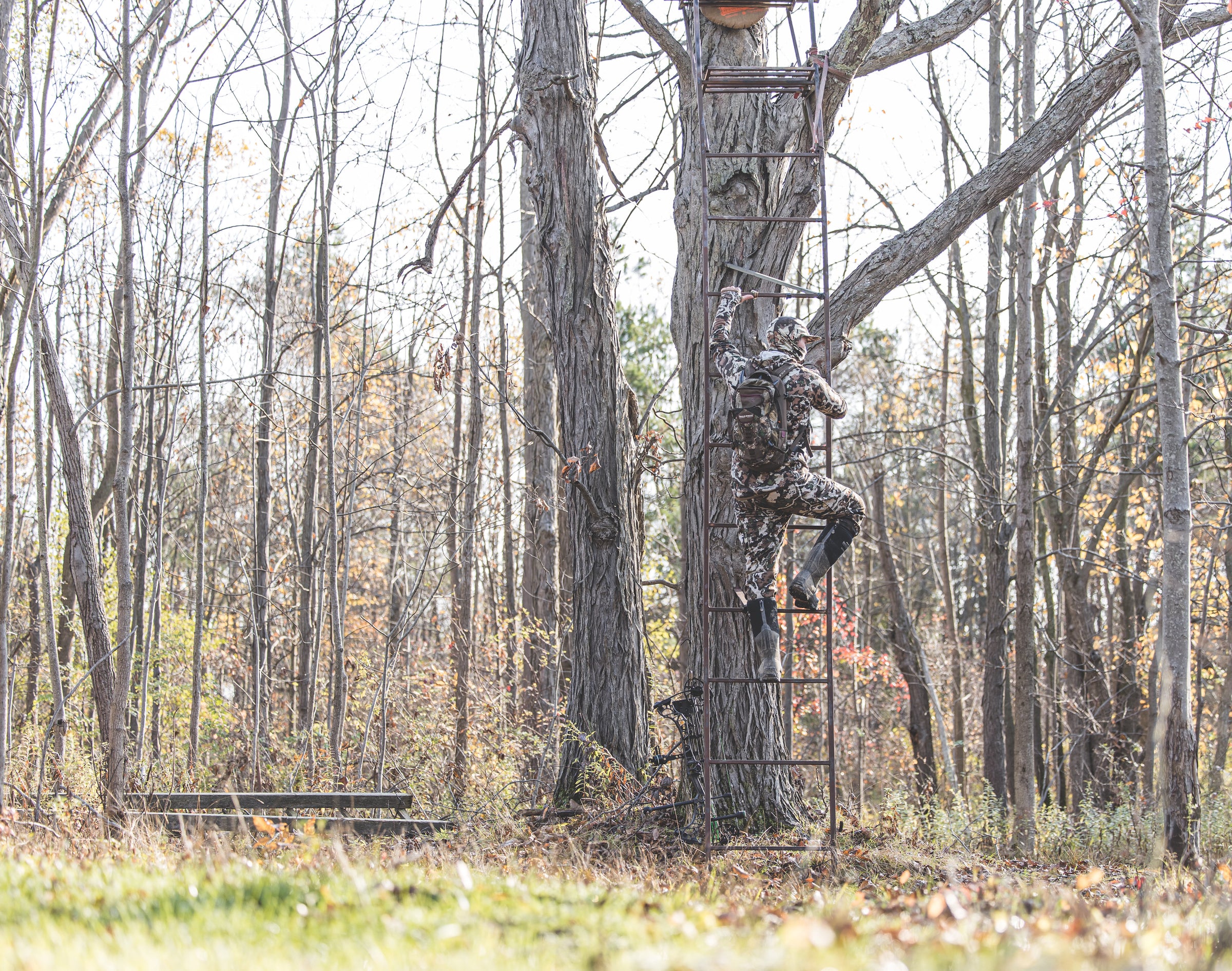 FINE GEAR, FOND MEMORIES.™
OUR FOCUS
To bring you the highest quality hunting and outdoor accessories that will help you prosper in the field. We're ever looking forward, continuing to make the gear we love better, not just for us but for you. Aiming to be mindful of the past, conservation conscious and evolve into the future.
I was impressed with the quality of the hoist and the fast shipping. I'll purchase from Half Rack again.
Deer Gambrel and Hoist
Excellent quality and heavy duty enough for any whitetail I could imagine taking. I would absolutely recommend this to any hunter looking to hang his game.
Well built and makes lifting deer easy
The finish on the Gambrel is durable. The pulleys make hoisting deer really easy! I would recommend this system to anyone looking for a quality deer hoist!
BEST GAMBREL EVER
I ordered a Gambrel hoist kit and was blown away from the start. The shipping with lightning fast, and the email updates were great. When the product arrived, I was very impressed by the quality and packaging. Looking forward to purchasing more products this deer season.